Christian Resource Center
Welcome to All Will Stand's Christian Resource Center.  Our goal is to point those who are seeking to know the truth about God to resources that will help to not only answer questions, but direct that person to actual biblical truth.  For those who are true Believers, we want to encourage growth in the understanding of the Word of God, learning more about Jesus Christ, our Lord and Savior. 
In today's world the apostasy is growing exponentially, as prophesied in the Bible (2 Timothy 4:1-5).  We want to very carefully point those who are seeking sound biblical doctrine in the right direction.  However, with that said, we do not necesarily agree with everything they teach or links that they may have off of their websites.  Please use Scriptural Spiritual Discernment (Acts 17:11).   We consider the two websites we have listed under our Links page to be safe, those hold the vast majority of the material that is linked on this page.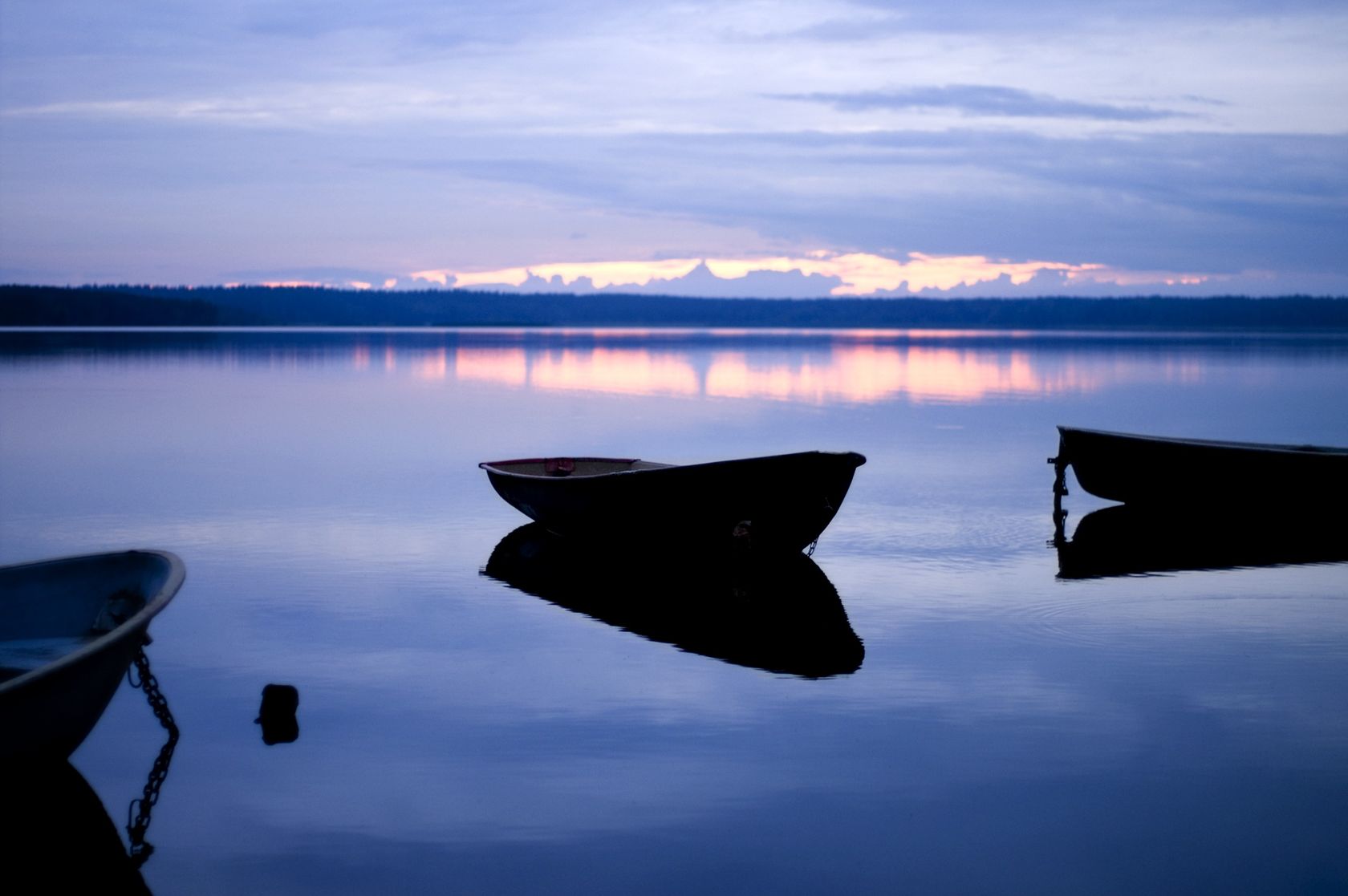 "I tell you, no; but unless you repent you will all likewise perish."  Luke 13:3
Jesus
"Behold, I stand at the door and knock. If anyone hears My voice and opens the door, I will come in to him and dine with him, and he with Me."  Revelation 3:20
Jesus
Bible Books Walk-Thru
1 Corinthians

1 2 3 4 5
Topical Videos
From David Cloud:
"Most Fundamental Baptist pastors have no intent to lead their churches into an emerging type position. However, many of these same pastors do not recognize the emerging church's Trojan Horses that slip into the congregation undetected.
This series of messages will equip you to recognize the early steps of compromise, understand their dangers, and how to stand strong in the Faith."
From David Cloud:
"This video series teaches the doctrine of biblical separation. What is separation? Is separatism worth fighting over? Are there "essentials" and "non-essentials." Is teaching on Separation a major part of the Word of God?"
From David Cloud:
"This hard-hitting multi-media presentation, published in March 2012, documents the frightful spiritual compromise, heresy, and apostasy that permeates the field of contemporary worship music."
From David Cloud:
"This multi-segment video series is packed with graphics, video clips, audio clips."
Magazines & Newsletters



Song Book
Note: Sing hymns, note older browsers like Opera seem to work best for me.
Excellent Topical Christian Search
This resource has proven to be an excellent tool to use in studying and finding out Truth regarding topics concerning God's Word.
Christian Articles & Writings
Excellent articles and writings that have valuable Christian insights and lessons.  Feel free to share via the internet, just include the entire article plus a link to A Voice in the Wilderness (www.a-voice.org).
Topical Library & Report Index
"He who is unjust, let him be unjust still; he who is filthy, let him be filthy still; he who is righteous, let him be righteous still; he who is holy, let him be holy still.  And behold, I am coming quickly, and My reward is with Me, to give to every one according to what his work shall be.  I am the Alpha and the Omega, the Beginning and the Ending, the First and the Last.  Blessed are those who do His commandments, that they may have the right to the Tree of Life, and may enter through the gates into the city.  But outside are dogs and sorcerers and prostitutes and murderers and idolaters, and whoever loves and produces a lie.  I, Jesus, have sent My angel to testify these things to you, to the churches. I am the Root and the Offspring of David, the Bright and Morning Star.  And the Spirit and the bride say, Come. And let him who hears say, Come. And let him who thirsts come. Whoever desires, let him take of the Water of Life freely."  Revelation 22:11-17